Streaming video trainings, NLP videos on specific techniques, recorded client sessions, and more.
Different interactive video courses are available according to your desire

There are several

NLP techniques

taught to resolve specific issues

Videos detailing the real-life experiences of people and their testimonies.

Many topics are covered in these video series, as Andreas helps you navigate around them.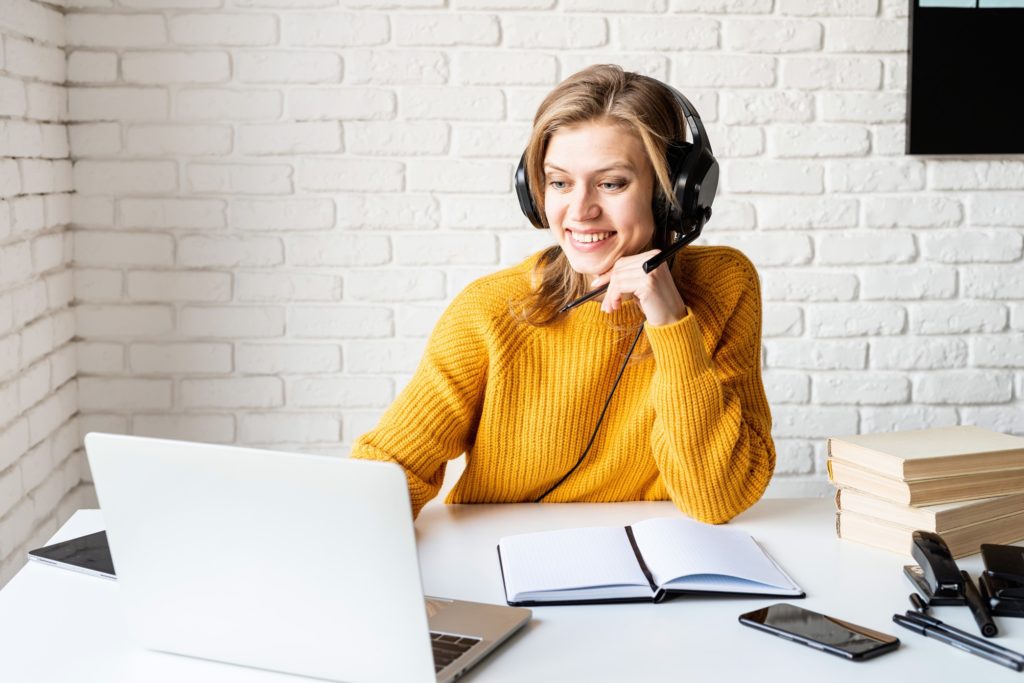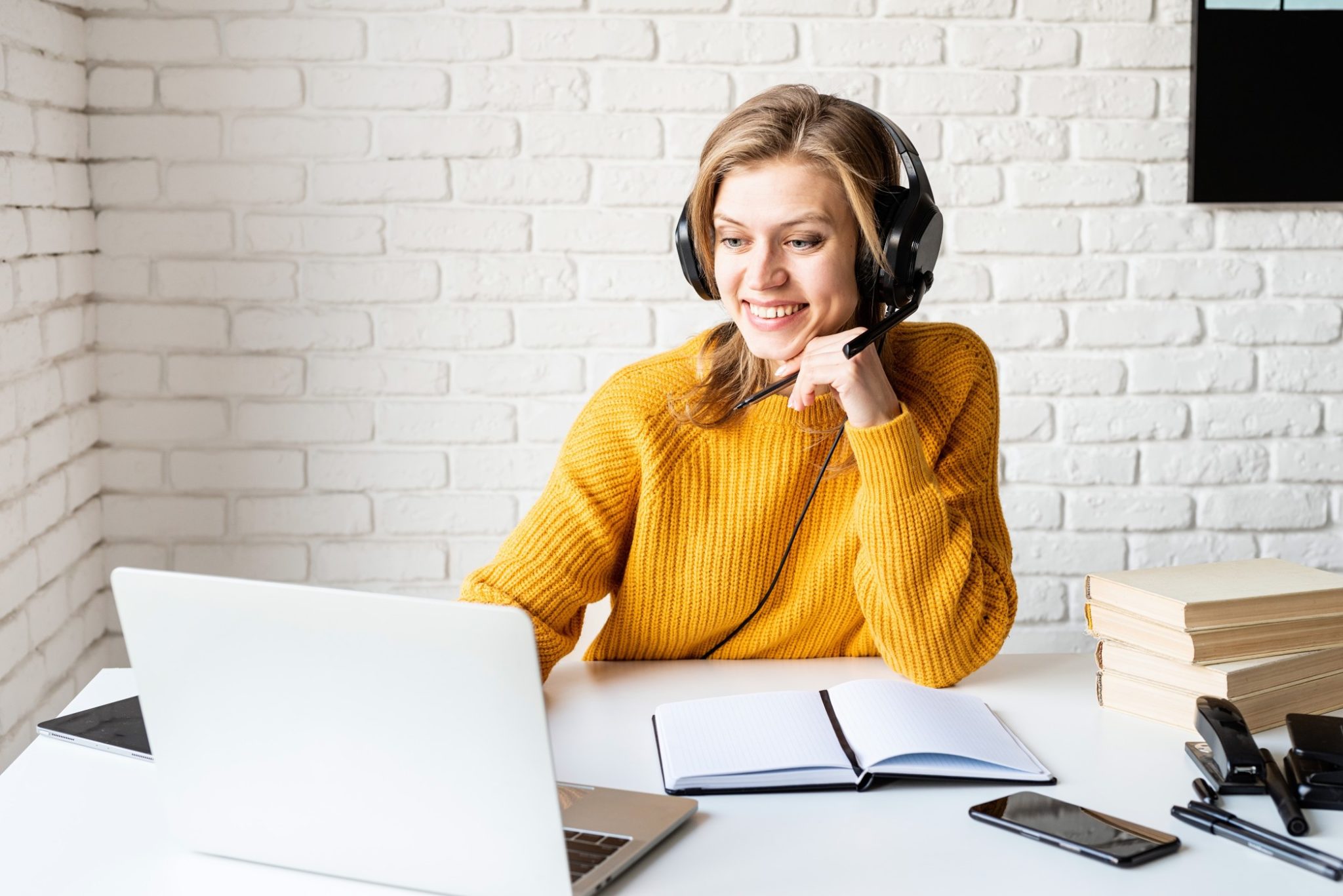 Trainings
We at Andreas NLP believe in the transformation of individuals through different mediums to make the activity a lot more interactive and digestible. Our video library provides
neuro linguistic programming demonstrations
,
simple NLP techniques
, and
advanced NLP techniques
. Some of our training programs were recorded as
NLP DVD
trainings many years ago, and can now be downloaded digitally through our website.
Video Training
One of the more popular
NLP video
courses we offer is Transforming Yourself: Streaming Video course. This is a three-day course containing 11 hours of the video lectures and is priced at a modest $245. You can even download these
NLP training methods
. If your self-concept and inner resolve are not appropriately aligned, you will eventually suffer through all the hardships of life. This program teaches you how to develop resilience, how to self-correct yourself, and accept reality, among many things. One of the users talks about how he identified his habits and changed his perceptions of losing unwanted fat.
CT Foundation
Another
NLP training technique
offered in video streaming format is the Core Transformation Foundation Video training. This NLP video has 9 hours of detailed instructions on fighting your inner battles and is priced at $145. This is one of the
best NLP techniques
that induces a sort of transformational change and has specific benefits too. This course will help your certain challenging behaviors and teach you how to scare away those negative thoughts that make you unproductive. It will also teach you how to challenge those feelings of betrayal and anger into something useful.
Two Day Wholeness
Further down the list, the next
NLP training video
offered is called the Two Day Wholeness training, which imparts significant knowledge into you through its simplistic methods. This is essentially an eight-hour neuro linguistic programming demonstration, priced at an affordable $159. This course focuses on you as an individual helps resolve your conflicts with yourself, and mends all those fences. It teaches you compassion and wisdom. Both are needed for a healthy balanced lifestyle. This course, along with the subsequent study titled Three Day Wholeness Training, is taught by Connirae Andreas, an internationally known trainer and developer at Andreas NLP, and her work has helped broaden this field. She is the co-author of many books, including Heart of the Mind. This course taught by Dr. Andreas focuses on you, your fundamental relationship with the world and your life, and how you can be at peace with it. If one enjoys the Two-day course, they can further take the three-day training since this is such a vast field that imparting all that knowledge in a limited time is not feasible; hence, we offer the three-day course at an affordable rate of $195.
PSTD Training
The next and one of the most popular NLP video training we offer is PSTD Training, which taps into your mind, resolves the innermost conflicts, and undoes all the horror your neurological system is going through. Since there is no definite method to resolve post-traumatic disorder, this NLP video contains complete treatment protocols to determine those episodes of flashbacks and nightmares. This method is priced at $325, and rightfully so, it includes 15 hours of in-depth analysis and treatment plans for PTSD. This course is followed by another study titled Releasing PTSD: The Client Sessions, which will help you understand and learn from a live example of an Iraqi war veteran. This is priced reasonably at $195. Both of these courses are taught by Steve Andreas, who is a certified NLP practitioner.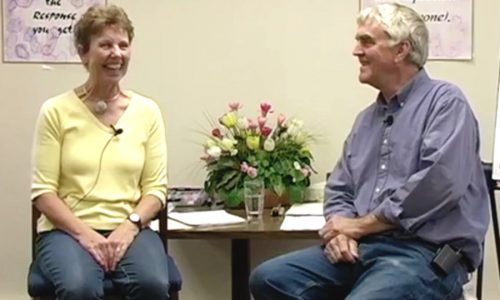 Transforming Your Self: Streaming Video Course
People have realized for centuries that a strong identity provides both a keel and a compass as we sail the seas of life, maintaining stability and direction despite winds, weather, and currents… Read More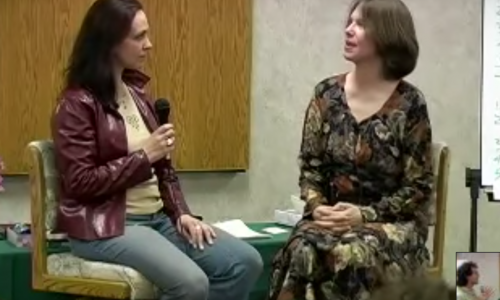 Core Transformation Foundation Video Training
This is a complete workshop experience, specially designed to be accessible to everyone. No prior background is needed. However, seasoned NLP practitioners already using these processes… Read More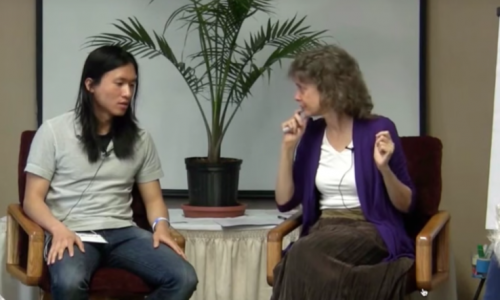 The Wholeness Work: 3-Day Training
After one Wholeness training, many people experience profound benefits in their life. Yet there is still so much to be learned, as the Wholeness Work is simple yet rich with subtlety… Read More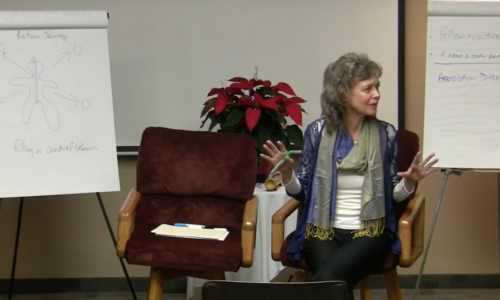 The Wholeness Work: 2-Day Training
The 8 hours of video training in this online course will teach you to gently dissolve the "I", resolve a variety of problems from insomnia to relationship conflicts, and also teach you a different kind of meditation which can be very relaxing for the entire nervous system… Read More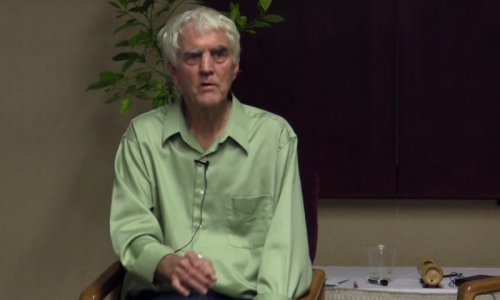 In this online video training, you'll learn complete treatment protocols for the phobic response of terror and the nightmares and flashbacks many PTSD sufferers experience… Read More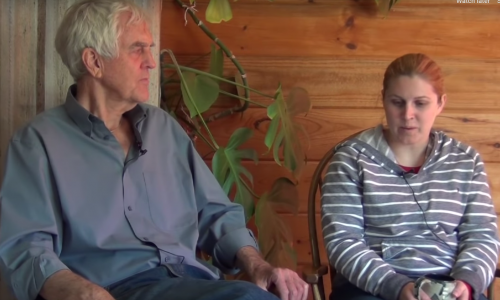 Releasing PTSD: The Client Sessions
Watch as Steve Andreas helps an Iraq war veteran resolve flashbacks, nightmares, rages, grief, perfectionism, anxiety, hypervigilance, and the internal critical voices that trigger many of these… Read More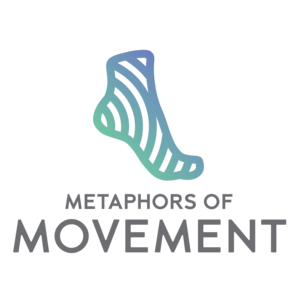 Metaphors of Movement Level 1
Learn not only how to uncover your own metaphors, but how to engage them at a physiological and neurological level — a completely new approach to overcoming stuck states and creating effective movement towards our personal goals… Read More
NLP Methods
Client Sessions
And More