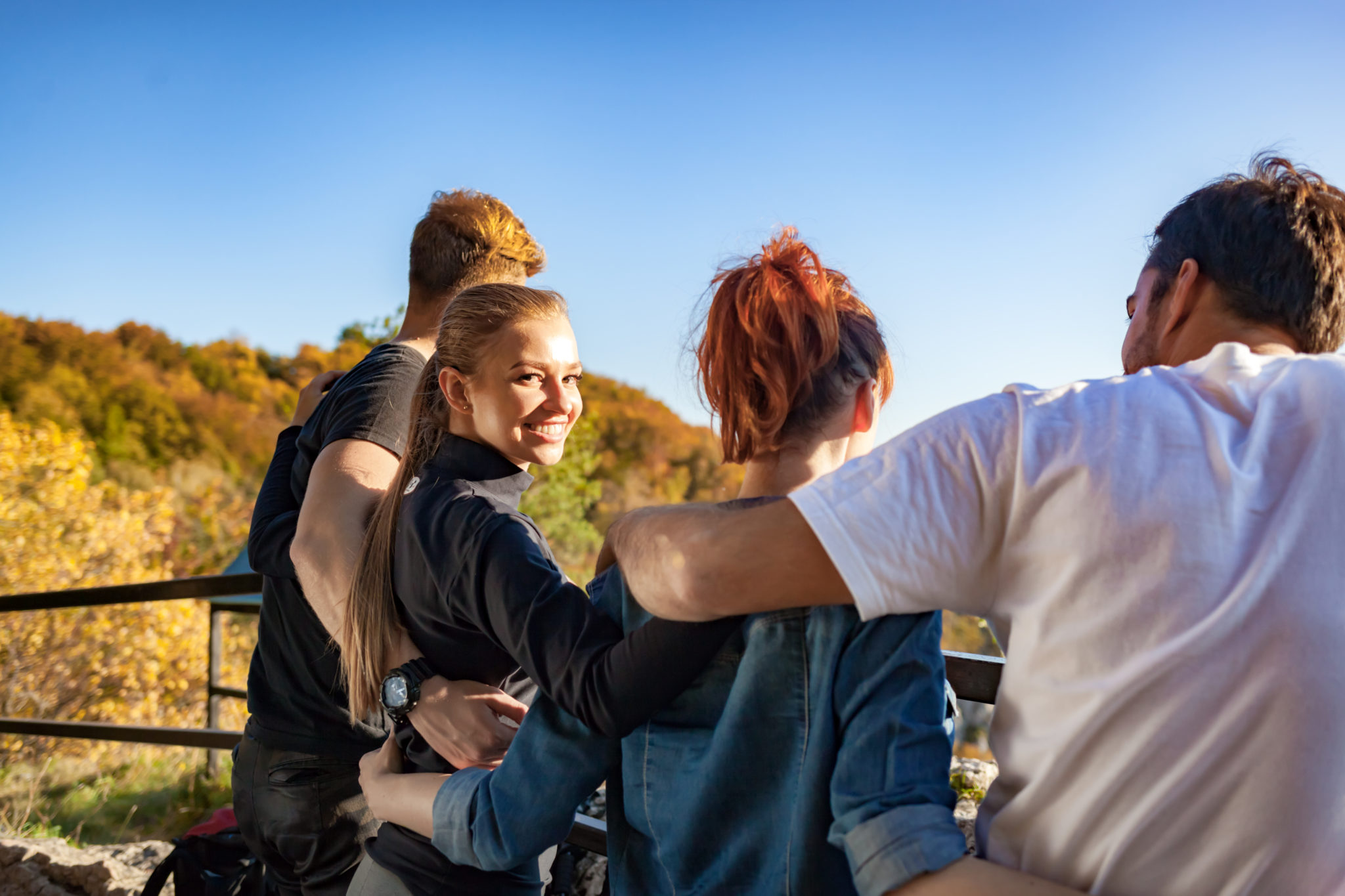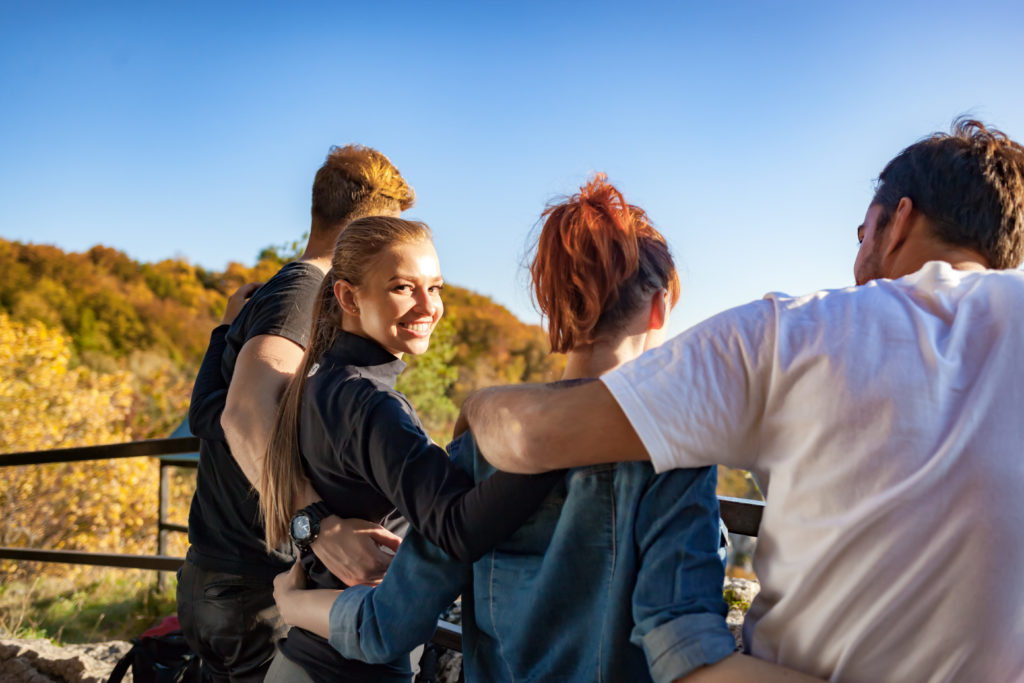 We are devoted to helping people become more real.
Our mission is to join with others to create a healthier, happier world for all of us. When we heal and transform ourselves, and learn to communicate more effectively, we not only become happier and more successful, we also become resources to our families, friends, communities, and the world.
Overcome stuck states and reach your goals. Dissolve trauma and heal the scars of the past. Discover your true self, improve your relationships, and become the person you want to be.
Get specific personal change techniques and effective communication skills to be effective with friends, family, clients and colleagues.
Flexibility at your fingertips. Choose the methods that suit how you learn best: live in-person training, live online training, self-paced video courses, audio, books, and one-on-one coaching.
Sign up to receive our newsletters
The Andreas NLP Training Team consists of a dynamic group of thought leaders in NLP. If they are not the direct developers (and most are), the Trainers are well-versed in the nuances and applications of the material, through their experiences teaching internationally, working with diverse clients, and actively contributing to the evolving field of NLP.