A dynamic group of thought leaders in NLP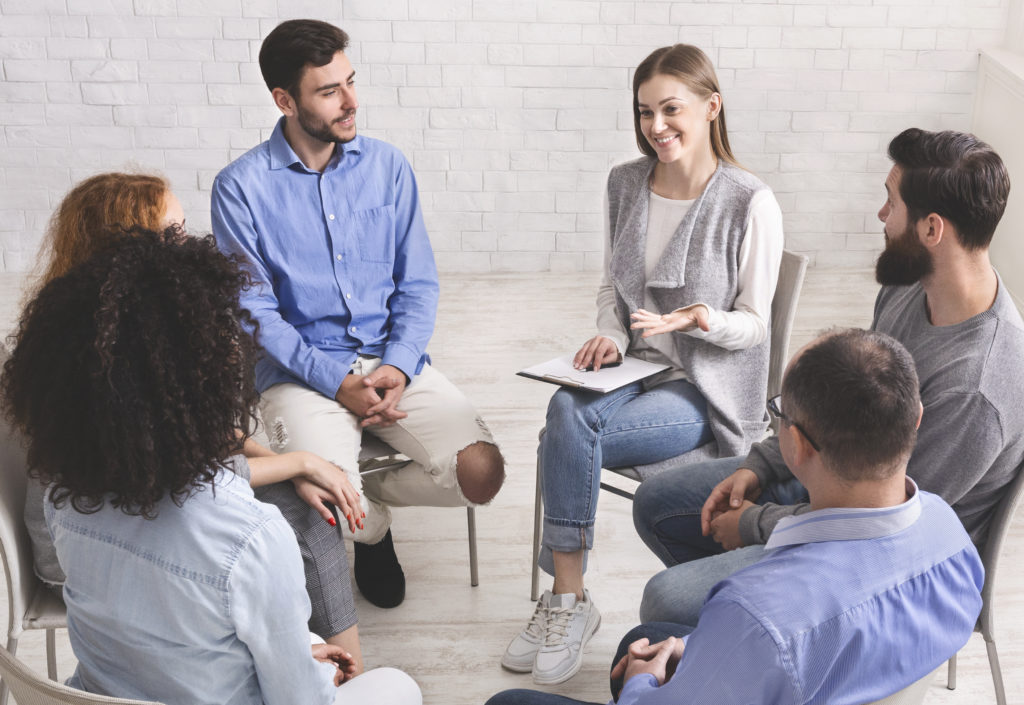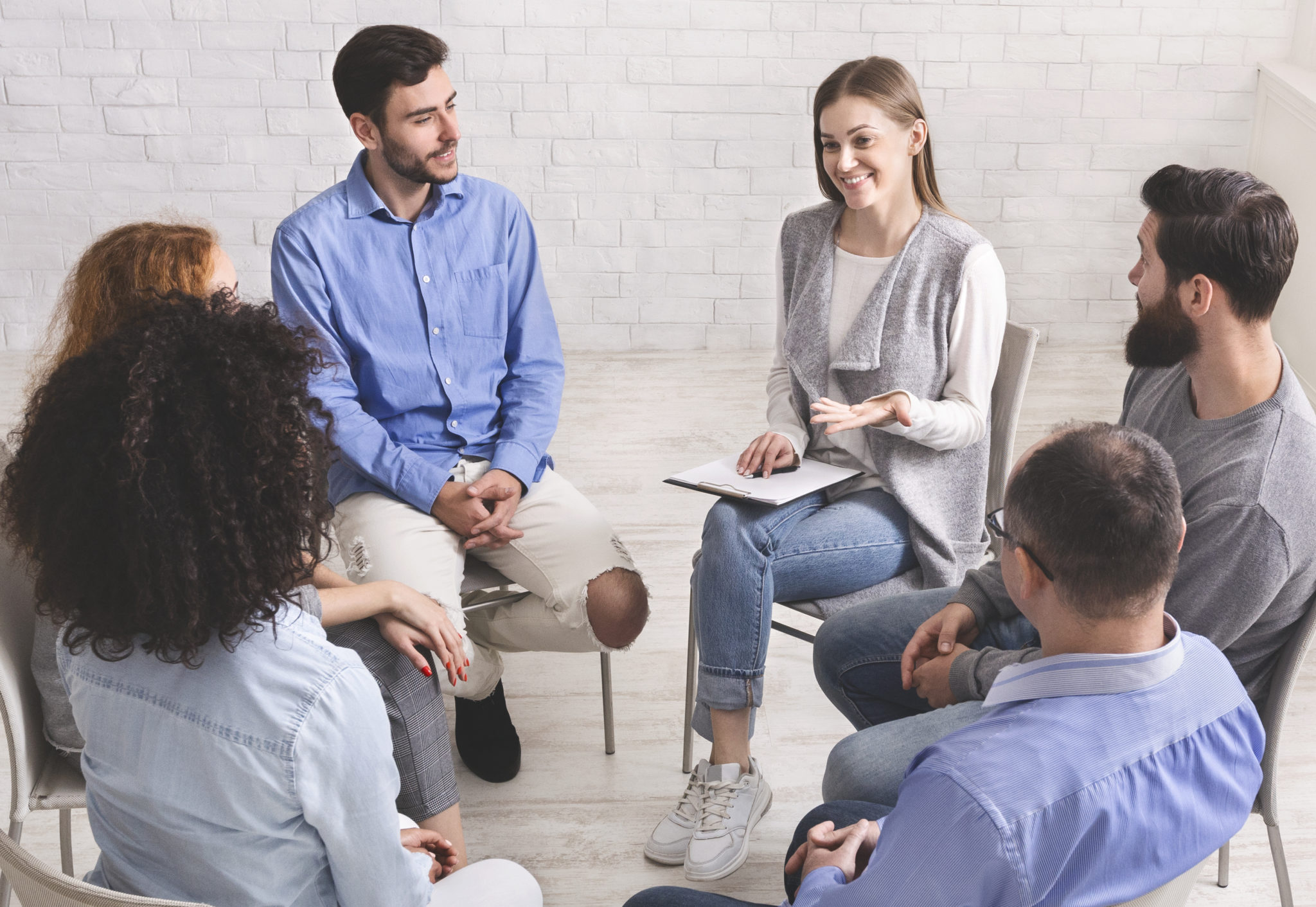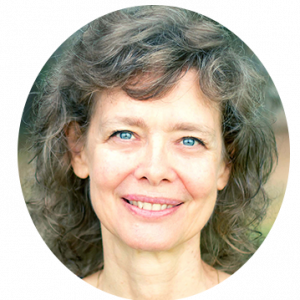 Connirae Andreas, Ph.D., is an internationally known trainer and developer of NLP whose work has helped define and broaden the field. She is best known for her development of the groundbreaking Core Transformation process, a method of gentle and profound transformation through accessing states of Peace, Oneness, and Presence (1989). Dr. Andreas is co-author of many books and training manuals, including Heart of the Mind, an engaging introduction and accessible "handbook" of key NLP methods. She and husband, Steve Andreas, have been influential in bringing NLP into greater public awareness: together, they created the classic Bandler-Grinder books Frogs into Princes, Trance-Formations, Reframing, and others, and improved the quality of NLP training worldwide as their NLP Training Manuals, books, and learning materials have become templates for many trainers around the globe. Their work has been translated into over 15 languages. Connirae's developments also include the NLP grief process, timeline change work (with husband Steve Andreas), advanced language patterns, and parenting methods. With her most recent work, The Wholeness Work, Connirae once again has created a simple and precise method for experiencing what spiritual teachings talk about, in such a way that it transforms and heals our life "suffering." In addition to the Andreas NLP Trainings website, the work of Dr. Andreas can be found at: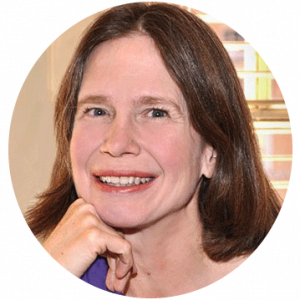 Tamara Andreas is an international transformational seminar leader and co-author of the book, Core Transformation: Reaching the Wellspring Within, and the Core Transformation Training Manual. She has been bringing the Core Transformation work to people around the world for over two decades, and has been the lead trainer for this process and for the Wholeness Work trainings in Asia. She has used Core Transformation in depth in her own life, which enriches what she offers in both trainings and private coaching sessions. Since 2007, Tamara has been offering in-depth Core Transformation Trainings in Japan, where she now teaches a customized training series and mentors a growing group of members of the Japan Core Transformation Trainer's Association. People trust Tamara's adept skill in creating safety and clarity through which to explore their own transformations. Her heartfelt and gentle style, along with her mastery of the material, make her a well-loved and effective Trainer. Tamara makes presentations tailored for business groups, health professionals and educators. She lives and works with her husband and son in Colorado.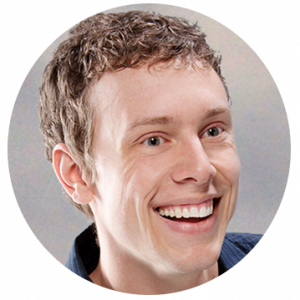 Mark teaches NLP for the NLP Practitioner Program, for Redrocks Community College, and for private sponsors in many locations. He also has a Personal Change private practice in Boulder CO, where he offers individual sessions assisting people in achieving life-goals and resolving limitations using NLP, Core Transformation, Metaphors of Movement, and other methods for personal transformation and development. Visit markandreas.com for more details.
Mark's past experience includes having worked in wilderness therapy as a counselor/trip-leader for the Monarch Center for Family Healing where he was in charge of facilitating groups of "troubled" youth on a daily basis both in individual therapy and group process.
Mark's most recent book, Waltzing with Wolverines: Finding Connection and Cooperation with Troubled Teens, offers a fresh and effective approach useful with teens and "kids of all ages." In Mark's unique style, this book teaches through stories and examples, making it a fun read.
Mark is also author of the book Sweet Fruit From The Bitter Tree: 61 Stories Of Creative And Compassionate Ways Out Of Conflict, endorsed by Dan Millman and William Ury.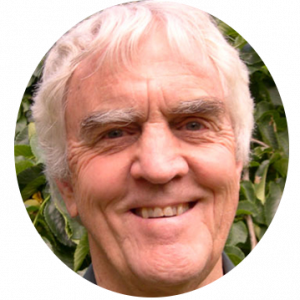 Steve Andreas was introduced to NLP in 1977, and was one of the first in a small group to be certified as NLP practitioner, master practitioner, and trainer by the co-developers in 1979, along with his partner, Connirae. He and Connirae co-edited four of the early classic Bandler/Grinder books, Frogs into Princes, Trance-formations, Reframing, and Using Your Brain—for a CHANGE. Steve and Connirae together wrote Heart of the Mind, and Change Your Mind—and Keep the Change.
Steve has also written Virginia Satir: The Patterns of her Magic, modeling how Satir used NLP principles in her work with families, and Transforming Your Self: Becoming Who You Want To Be, modeling the submodality structure of self-concept and how to change it quickly and easily.
His two-volume book, Six Blind Elephants: Understanding Ourselves and Each Other, presents a "unified field theory" of "briefest therapy" personal change, showing how all the different methods of change work can be understood as resulting from changing one or more of three fundamental process variables:
The SCOPE of sensory-based experience that we attend to,
The way we CATEGORIZE that scope of experience, and
The LOGICAL LEVEL of the categorization.
His most recent two-volume book, Transforming Negative Self-Talk, is a collection of different methods for resolving troublesome internal voices, an application of the principles in the Six Blind Elephants books.
Steve has produced or co-produced over 50 NLP video demonstrations showing exactly how to use methods with clients, and he has written numerous articles, some published in the Milton H. Erickson Foundation Newsletter or the Psychotherapy Networker Magazine. He continues to model and write about new NLP patterns and understandings at his home in the foothills of the Rocky Mountains near Boulder, Colorado.
Steve earned a BS in Chemistry from Caltech in 1957, and an MA in psychology from Brandeis University in 1961. He taught psychology and social science at Diablo Valley College in California from 1962-1970, and did Gestalt Therapy from 1967-1977. He edited Fritz Perls' books, Gestalt Therapy Verbatim and In and Out the Garbage Pail, and wrote Awareness: Exploring, Experimenting, Experiencing—all under his previous name, John O. Stevens, which he changed in 1981 when he married Connirae Andreas, and took her last name.