Sweet Fruit From The Bitter Tree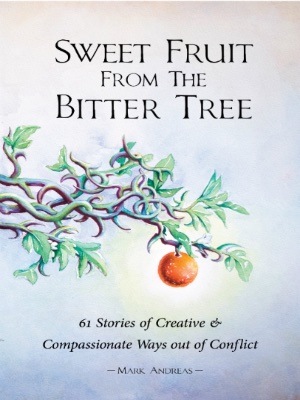 Enjoy these fascinating stories of how real people dealt with conflict situations in unusual and creative ways most of us would never think of. Some intensely moving, some funny, some startling or surprising – these stories bring tears to the eyes and open the heart with a deep appreciation for what is possible. This book covers the full spectrum of life – from conflicts all of us face, to situations of extreme violence or war. The solutions each person finds here are unique – no two are exactly the same, so you'll stay on the edge of your seat through the last page.
Praise for Sweet Fruit From The Bitter Tree
"As a sage once said, 'God invented men and women, because God loves stories.' The stories compiled by Mark Andreas in Sweet Fruit from the Bitter Tree, tasted one by one, each morning or evening, can transmit real-world reminders about how changing our behavior can change the behavior of others - and that the right words, used skillfully and with heart, can turn a life around."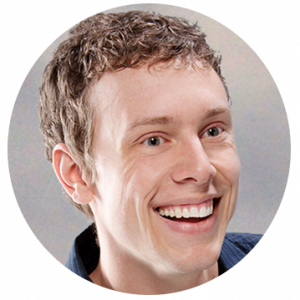 Mark teaches NLP for the NLP Practitioner Program, for Redrocks Community College, and for private sponsors in many locations. He also has a Personal Change private practice in Boulder CO, where he offers individual sessions assisting people in achieving life-goals and resolving limitations using NLP, Core Transformation, Metaphors of Movement, and other methods for personal transformation and development. Visit markandreas.com for more details.