Deep change
that goes
beyond words.
Discover a new "path to awakening" that's gentle, precise, and resolves problems big and small.
Experience the timeless wisdom of spiritual traditions with a ground-breaking methodology
Reset your nervous system with the most effortless, kind, and natural system for personal change
Go beyond mindfulness into effortless Awareness to transform your everyday life
Resolve issues–stress, insomnia, shame, emptiness, etc.–even if they've seemed intractable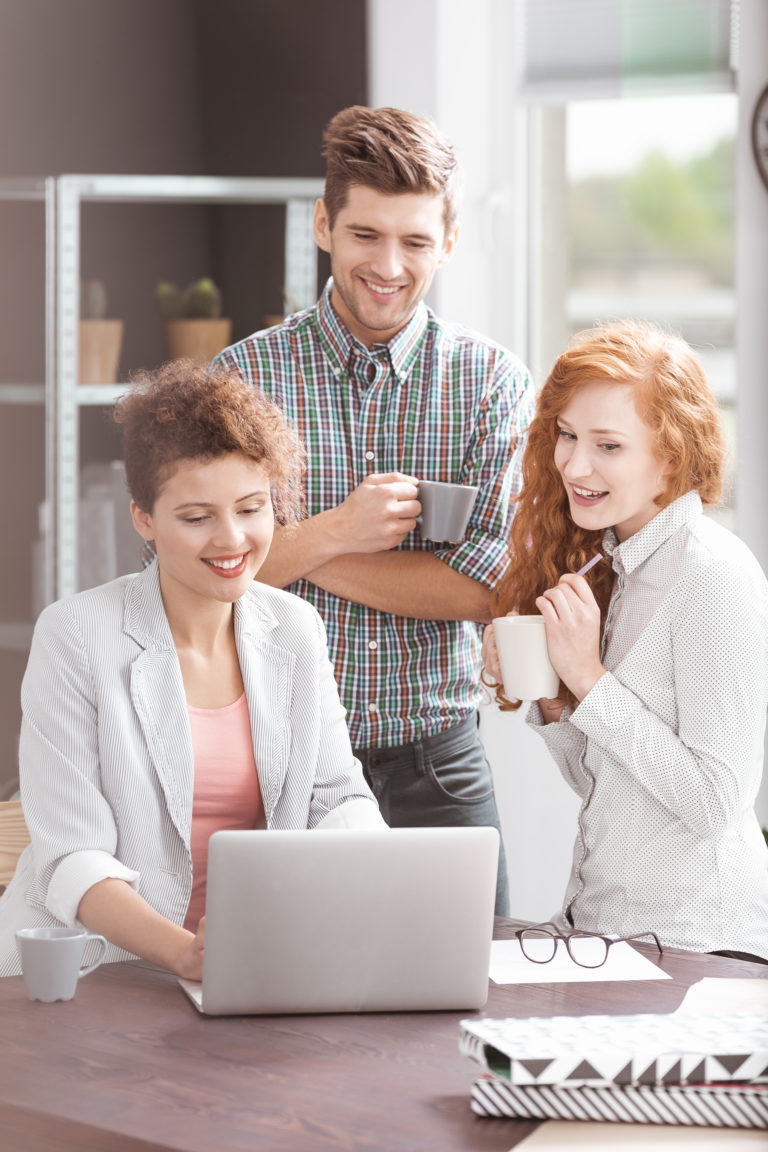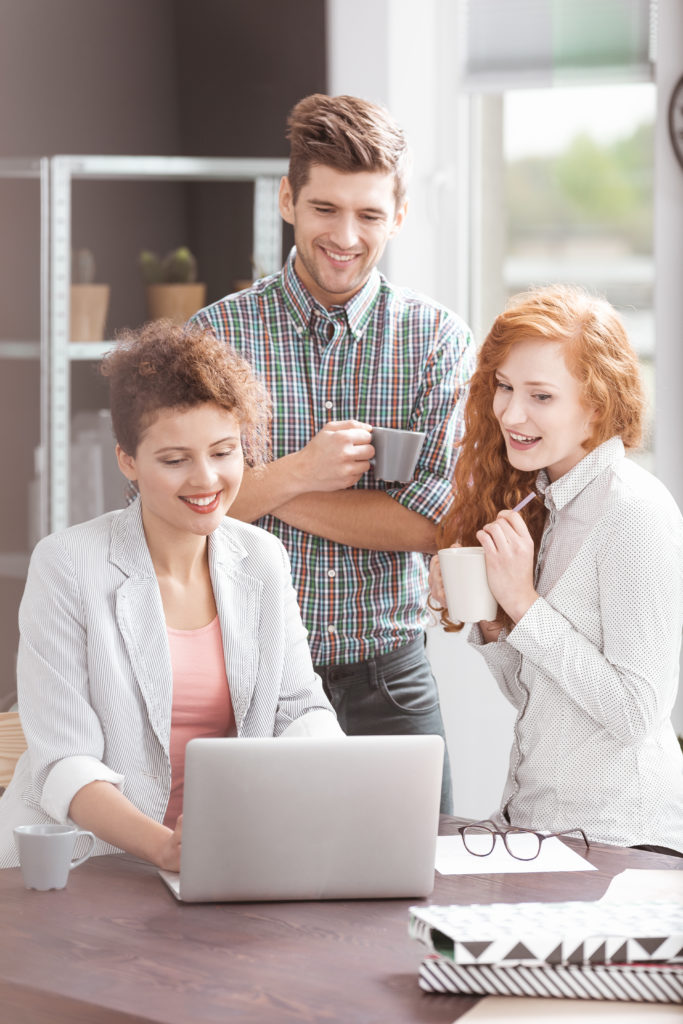 The
Wholeness Work
is a breakthrough in two areas: personal transformation and spirituality.
"This is a game changer. I was first introduced to it by a coach who used the method with my wife and me to profound effect. It is the essential ingredient for all personal transformation presented clearly in this gem of a book. I hope it opens worlds for you."

Jack Canfield, Coauthor of the Chicken Soup for the Soul® series and The Success Principles™: How to Get from Where You Are to Where You Want to Be
How to Learn the Wholeness Work
Access a free introductory
wholeness course
Coming to Wholeness: How to Awaken and Live with Ease
Available on Amazon! This book is a personal conversation with Connirae, guiding you on a fascinating inner inner journey of discovery and transformation. Check out the "look inside" and reader reviews. This is the first book in the Wholeness Work series.