The calendar of events page was designed to showcase all of Andreas NLP upcoming trainings. All the events are listed from most recent to oldest, with a link to each event's landing page for more information.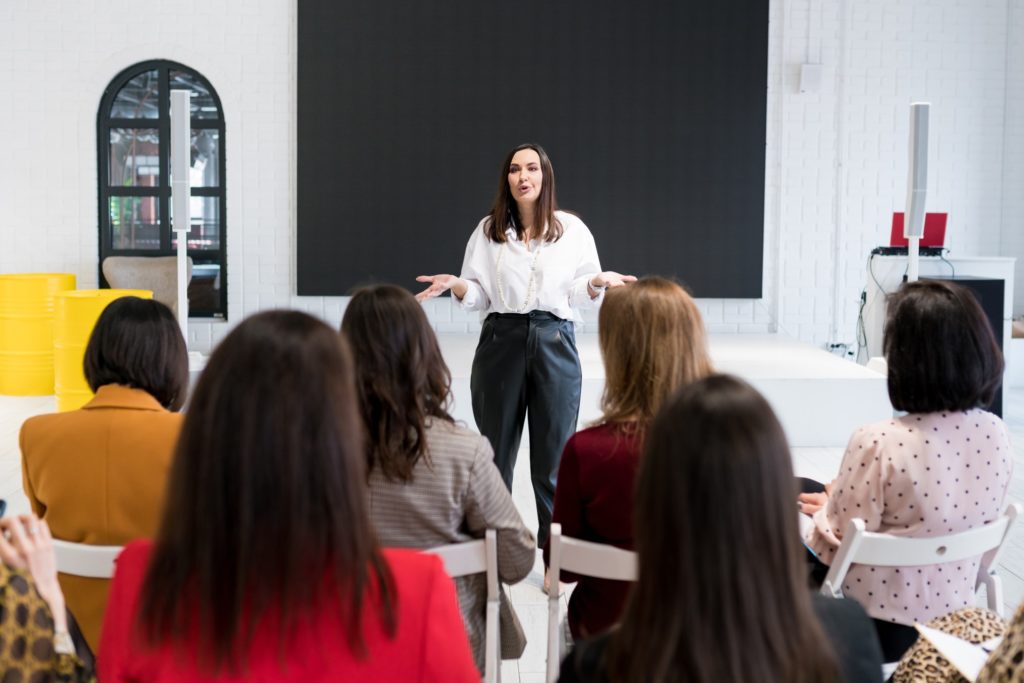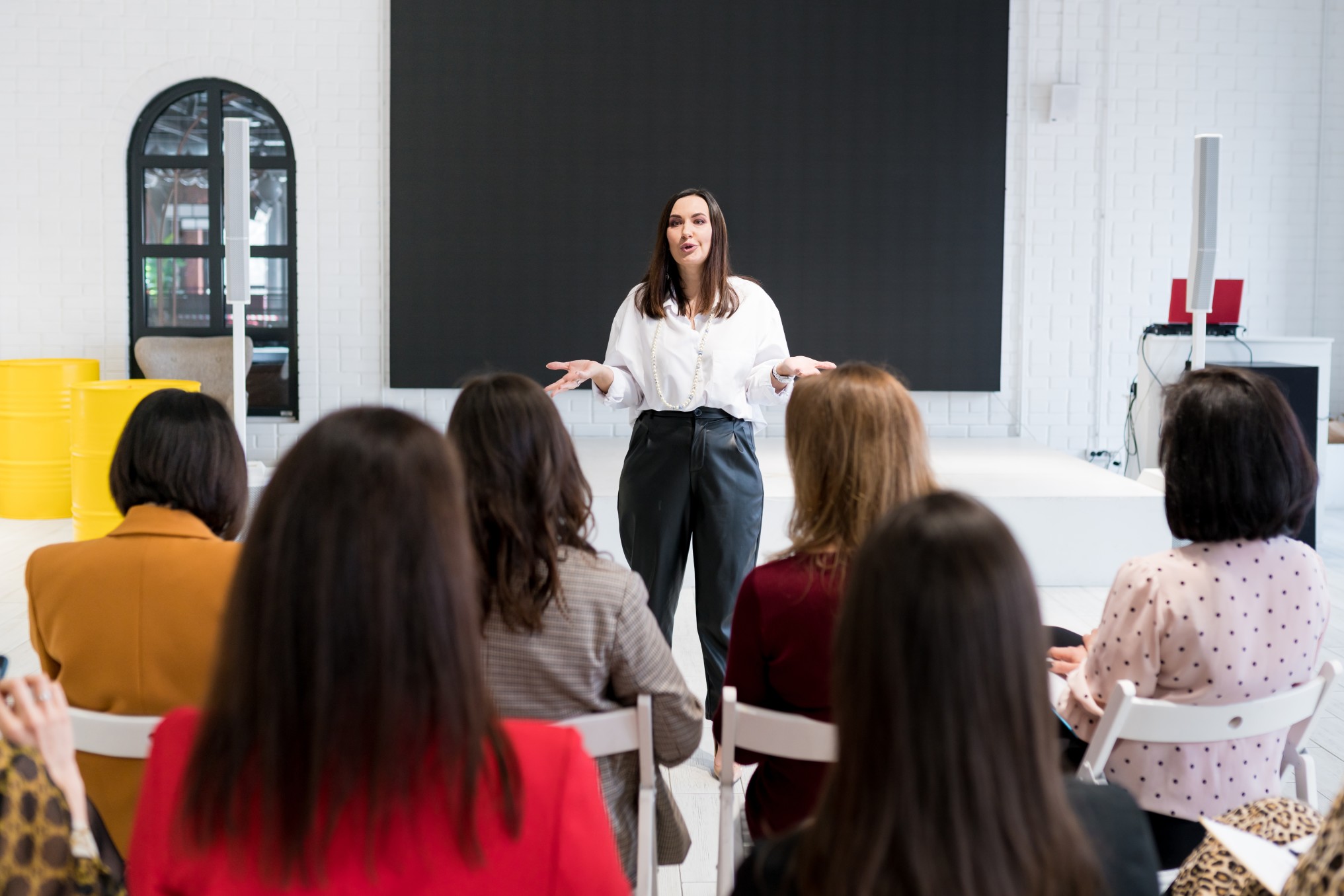 Live Training Events (live online & In Person)
Join our "Live Online" trainings to learn without having to travel! Using Zoom for video meetings, you'll be able to watch live demonstrations and participate in paired exercises (through Zoom's breakout room feature). You'll get the same quality support from our trainer and coaching team that you're accustomed to at our live trainings.
Live Training Events - Listed by type of training
People who come to our live trainings consistently talk about the "group magic" of coming together to change and learn. You'll have the opportunity to interact with other students and work directly with the trainers. You'll make new friends and have powerful learning experiences as you develop new skills you can take with you.