Heart-felt methods with real-world results.
Providing practical skills, strategies, and resources to help you resolve inner conflicts, build emotional intelligence, and live a more fulfilling life.
Whether you want to make a change in your own life or help others make the changes they want, you've come to the right place.
We help people make personal changes in our transformational courses, as well as teach therapists and coaches effective ways to facilitate change with their clients.


Our NLP training online provides all the practical skills you need to reach your goals. We intend to resume live in-person NLP training in Boulder, Colorado (near Denver) when travel becomes safer.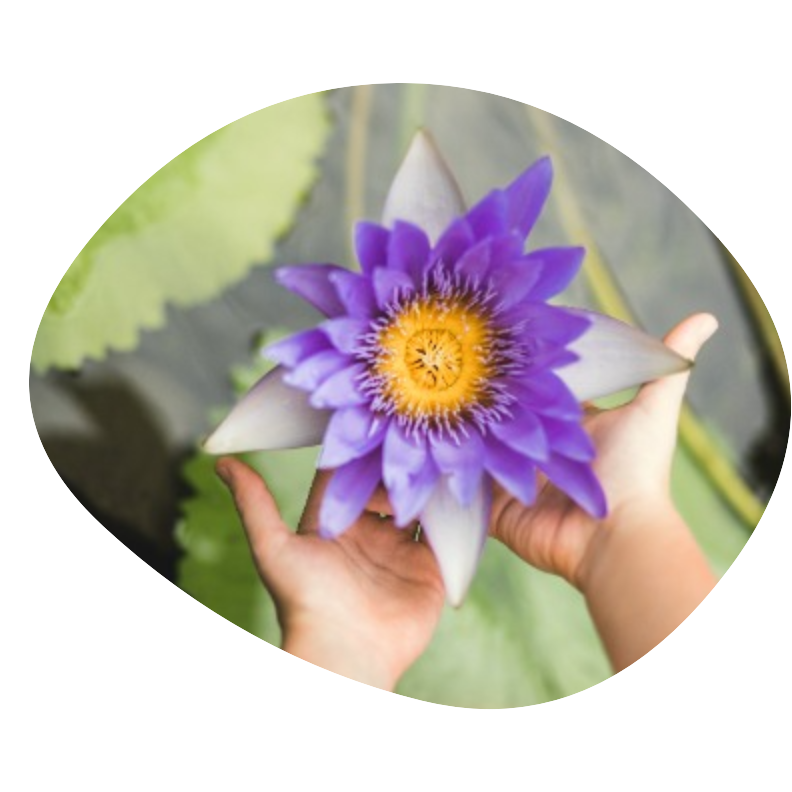 Receive 2 Free NLP trainings within 24 hours!
Get NLP training online by watching these video introductions to Core Transformation and The Wholeness Work, two powerful NLP methods.
Are You Looking for a Very Deep Method of Transformation that could even be called spiritual?
You've come to the right place.
Our primary methodologies, Core Transformation and the Wholeness Work, transform our experience at the deepest level.
"Spiritual NLP" has become something of a buzzword. Yet typically, methods intended for spiritual transformation are built on the same models / assumptions that apply to the behavioral level.
Through her own journey of healing and awakening, Connirae Andreas has discovered a new model of Spiritual NLP that makes a deeper level of transformation possible.
For learning purposes, you can start with either method. We offer NLP training online in both methods, so you can learn conveniently from home.
Core Transformation allows us to transform stress, limiting beliefs, and bad habits in a heart-felt way. Instead of fighting an inner battle using willpower, we resolve inner conflicts with all parts of ourselves. This leads to effortless change that feels deeply compassionate. Not only do we change our feelings, thoughts, and behaviors, we also get to increasingly experience an ongoing sense of ease and well-being. And there's research that supports the effectiveness of Core Transformation!
Core Transformation emerged from the field of Neuro-Linguistic Programming or NLP. Through our NLP training online, you can learn this powerful method from the comfort and convenience of home, with a fantastic group of people around the world. Whether you are seeking your own personal changes in life, or whether you help others to make changes professionally as a therapist or coach, you will love the Core Transformation training courses we offer at Andreas NLP.
To get started, you can learn more about the next Core Transformation Foundation training, live and online.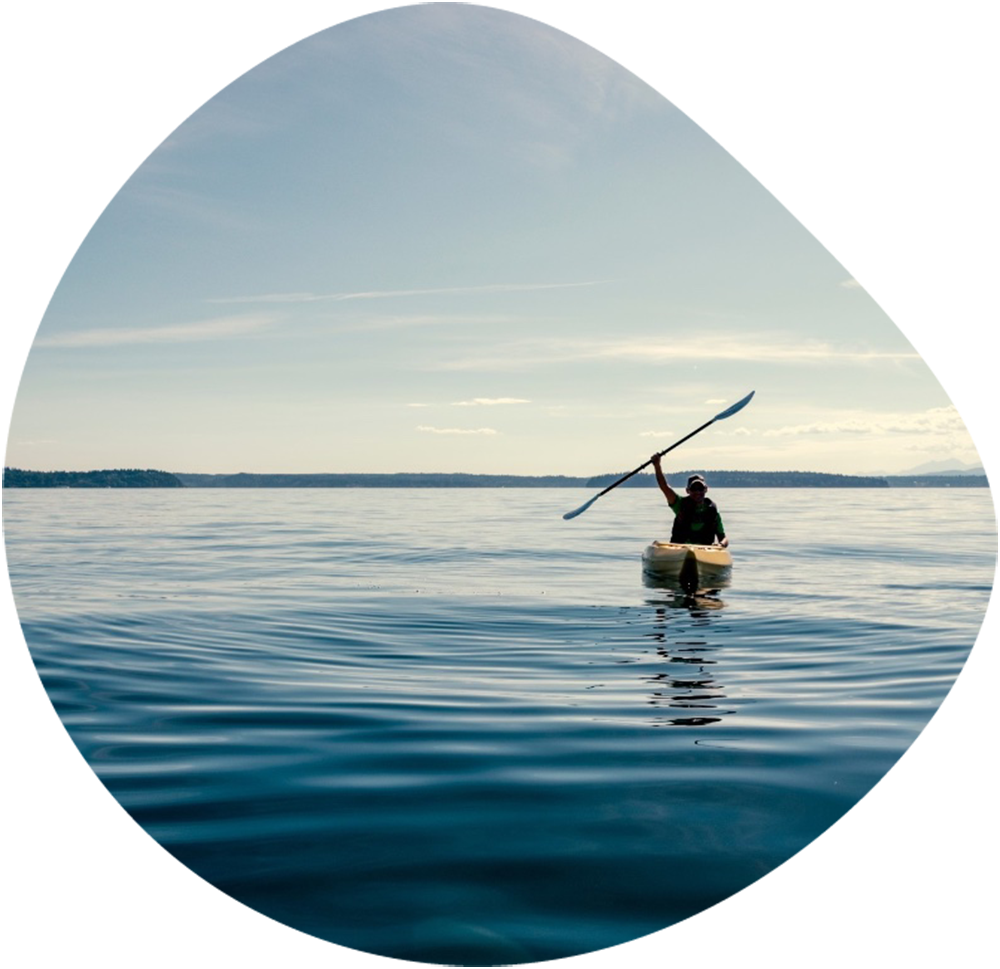 Interested in transforming stress, limiting beliefs, and bad habits?
Take a look at our various NLP training methods to assist you.
The Wholeness Work provides a new "path to awakening" that also resolves our life's problems. You can use it as a meditation, to improve your sleep, or as "change work" to resolve your life's biggest issues. The Wholeness Work often works where other methods have not, because it dissolves deeper structures that aren't touched by more surface-level approaches.


Interest in mindfulness meditation has never been greater. The Wholeness Work goes beyond mindfulness to also give us a tool for gently transforming our lives. Both people who have never meditated and advanced meditators report that Wholeness Work is profoundly beneficial.


After doing Wholeness Work, people report more joy, sense of humor, creativity, improved sleep, and more. We have multiple levels of Wholeness training to support you in going deeper into your own journey towards wholeness, from beginner to advanced.


Therapists and coaches also love learning the Wholeness
Work, because it's very effective, and it's also enjoyable to facilitate.
To get started, you can learn more about the Wholeness Work Foundation training, live and online.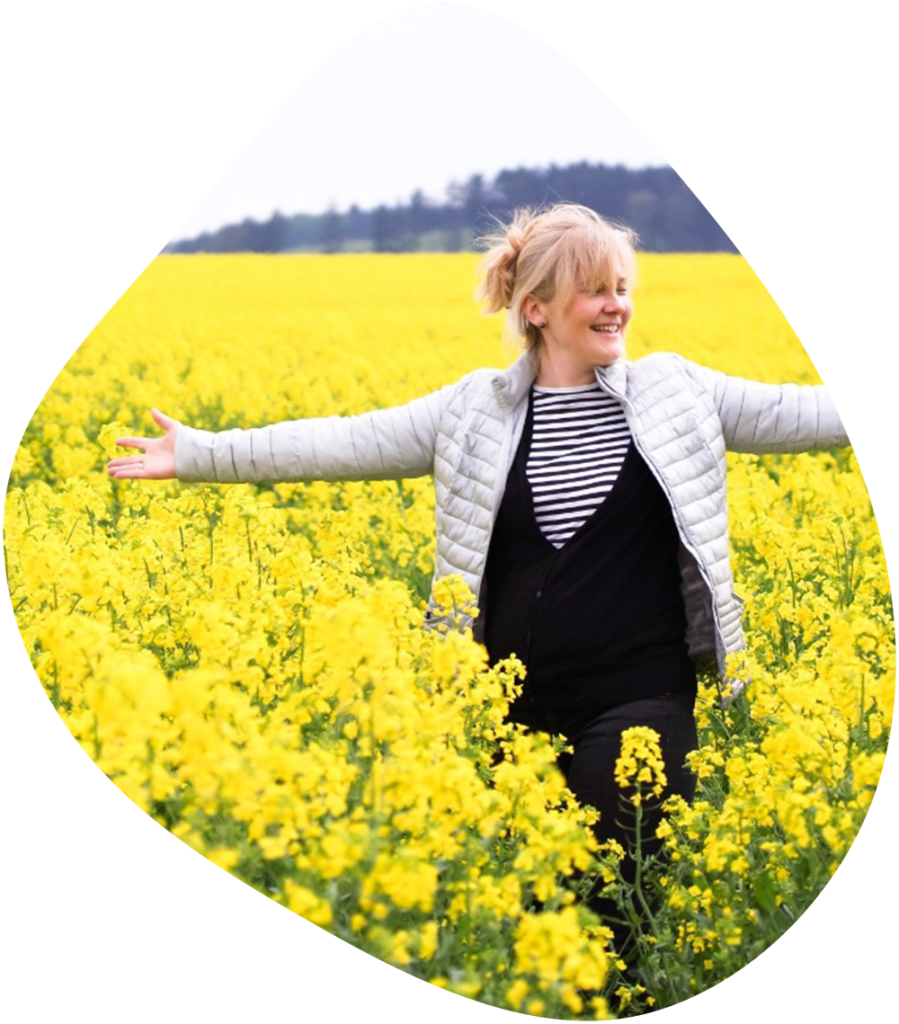 Interested in finding a new "path to awakening" that also resolves your life's problems?
Take a look at our various NLP training methods to assist you.
Comparison Between Wholeness and Core Transformation
Both Core Transformation and the Wholeness Work have their strengths.
Core Transformation is a better starting place for a wider range of clients and a wider range of issues.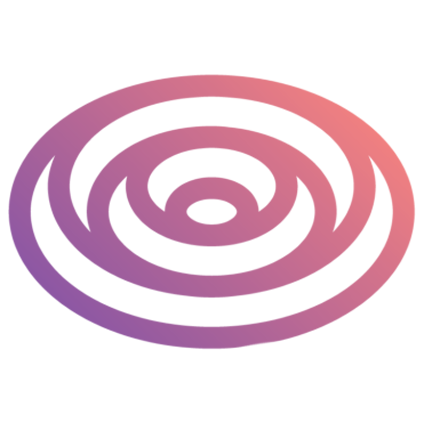 For example, Core Transformation is a better methodology to use with healing the effects of trauma, in the beginning of the healing process. CT typically guides a person into positive states within the first several steps. (Also, certain advanced CT formats add even more support for healing intense emotions.) After experiencing significant changes through CT, for many people, the Wholeness Work is then able to take them even farther in their healing journey.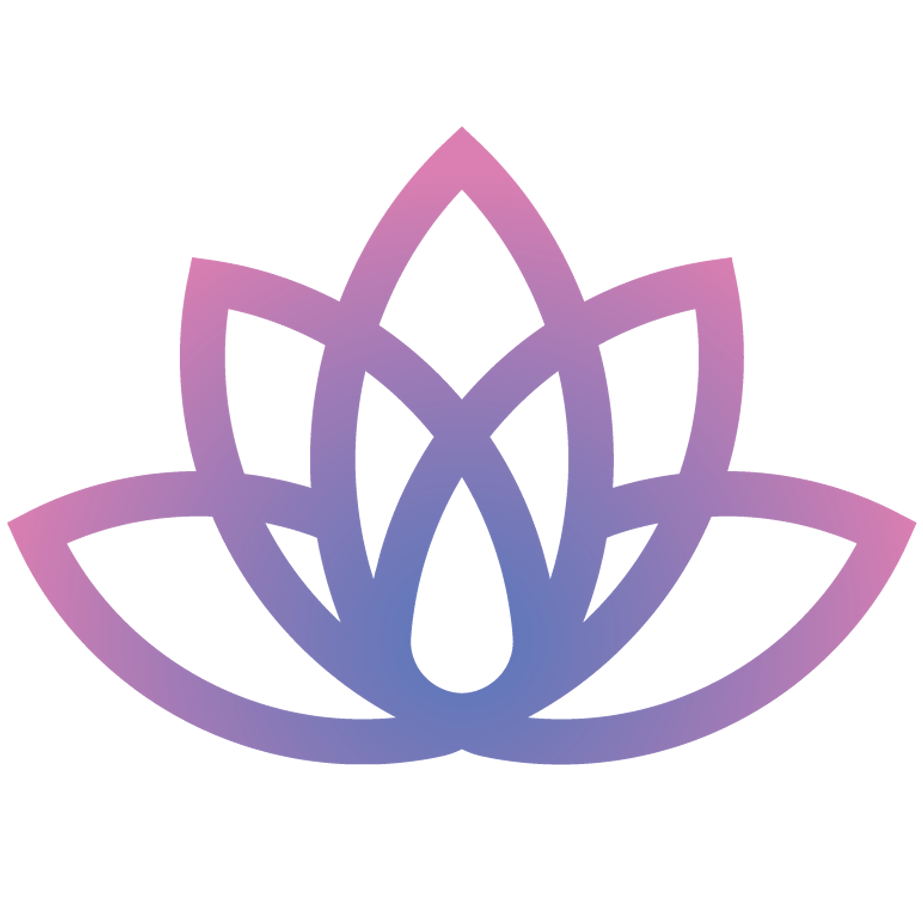 The Wholeness Work works at a slightly deeper level, accesses inner structures that CT doesn't normally include, and offers a more thorough transformation of certain issues. Where Core Transformation elicits more conscious "content," The Wholeness Work is remarkably "content free," working at pre-verbal levels where the deepest change is possible.
For many clients who already have a Core Transformation background, the Wholeness Work becomes a way to make progress more easily and efficiently. And many people who know both methods like to go back and forth between them. The two methods support each other.
How Can I Choose The Best NLP Training Online?
Here's what we would consider, if we were choosing an online NLP training:
Does the trainer offer training that is specific and precise? The hallmark of NLP is that it's capable of providing specific and precise methods of personal transformation and communication. NLP can do this because it goes beyond content to access and change the s

tructure of experience

. This is what makes it powerful and effective. A good quality NLP training will live up to this potential. Make sure you find a trainer who goes beyond content and teaches how to transform the structure of experience. (or "Make sure you find a trainer who lives up to this potential."

Do they offer a

free video training

, so that you can sample their teaching style? If so, you can notice whether they are clear in their communication. (And if not, you may wonder why not.)

Do they have experiential exercises?

A good quality training will include exercises that you can do, so you can get benefits and also practice using the method.

Some trainings use only role-play exercises. While it can be useful to incorporate some role-plays, it wouldn't be useful if

all

of the exercises are role-plays. This would make us wonder whether their methodology actually works with real people and real issues.

Do they have a methodology that works at every level?

NLP has many methods that are effective for changing the surface level of experience: feelings, behaviors, and patterns of thinking. These are worthwhile to learn. However, there are very few methodologies that work to transform

all

the levels, including the surface level, belief structures, and a fundamental sense of being. We could call these methods the "premium NLP."

Do they have integrity?

Are they teaching in a frame of win-win? Or do they promote winning at someone else's expense?

Do they treat others with respect? Or are they sometimes belittling or pushy towards others?

Are they honest and straight-forward in their interactions with others?

When they use material that was developed by someone else, do they give credit to the source?

Do they use their methods in their own life?

Do they value their own methods enough to use them to grow and change themselves? If the trainer uses the methods they teach for their own personal development this is a good sign.

Some trainers just teach methods as "something to apply to others." We prefer to learn from trainers who are on their own path of self-development.

Do they teach in an equal-status way (instead of taking a one-up or manipulative position)

Do they "talk down" to others, or present themselves as being superior to others? Or do they come across as "human," with their own foibles that they are working to address?

When they are guiding someone through a change process, do they have the attitude that the client "has to" go through the process? Or do they empower the client to make their own choices?

Our experience is that an equal-status relationship is not only more pleasant, it's also necessary for facilitating the deepest level of change and learning.
How Can An NLP Training Coach Certification Help My Practice?
You'll gain skills that can greatly improve your results with clients. In particular, look for training in a methodology that's effective, that works with a wide range of problems, and that has research to back it up.
You'll have a credential that can enhance your reputation. Although this isn't as important as the skills, certification through a rigorous program can help communicate your competence to others.
In a well-designed NLP training or certification program, you'll also get personal change. Experiencing personal transformation yourself can help you guide others more effectively. In our trainings, we notice that coaches and therapists who use our methods for their own personal benefit improve their skills in guiding others much faster than those who only want to apply the methods to other people.
Does Andreas NLP Offer NLP Training For Beginners?
Yes. We offer trainings appropriate for beginners in all three of our main methodologies:
In addition, we can send you two free introductory trainings, suitable for beginners, within 24 hours.
How Much Is NLP Training With Andreas NLP?
Our trainings are priced affordably, compared to others in the field. This is even more apparent when quality is taken into account. Our goal is to make our material widely available, to make a difference in the world.
For example, our Core Transformation Foundation course includes at least 21 hours of training, plus an additional 1.5 hours of bonus Q&A. Tuition is $595 (with a $150 discount for early registration.)
For specific pricing information for our other trainings, please see our training page(s).
What Is The Best Way To Attend NLP Training Near Me?
We offer NLP training right in your own living room! Our "live-online" format allows a very cost-effective way of attending a training with a wonderful group of people from all over the world, coming together for transformation and learning. There are no travel expenses, and no travel days.
In the past, we've offered NLP training in the Denver area, in-person. And we may again, as travel becomes safer.
How Do You Know That NLP Is Effective?
These are the three main ways we know that NLP methods can be highly effective in getting results:
We notice results in our own lives

when we apply NLP to ourselves. Especially when we use Core Transformation and the Wholeness Work, we find life becoming easier, freer, and happier.

We notice results in the feedback

we get from clients and seminar attendees. People consistently notice shifts in their experience, both at the time of the work and after they've had a chance to test it out in the "real world."
Results have been measured by research

, for certain NLP methods. In particular, Core Transformation has been through multiple studies including a

Randomized Controlled Trial

, which was published in a peer-reviewed journal. We also have collected more data that's still unpublished, which supports the effectiveness of Core Transformation.
The published study shows significant change, both in symptom reduction and in increased wellbeing, after a single session with a skilled guide.

As part of our 2020 Core Transformation Coach Certification, our coaches-in-training gave community members free CT sessions. The community clients were asked to present an issue that was mild to medium. After the two sessions, the clients were asked to rate the significance of the change. Slightly over 80% rated the significance of the change at a 6-10, on a zero to 10 scale.

Of course, some issues are simpler and some are more complex. Some change more quickly, and some take more persistence to change fully.
How Is Andreas NLP Training Different From Other NLP Courses?
Andreas NLP is known for:
Precision and thoroughness
Experiential exercises
Deep level change–change that includes the surface level (behaviors, feelings, thought patterns), as well as beliefs, and the "beingness" level
Integrity
Applying our methodologies to our own lives
Teaching with an "equal status" intent, free of manipulation
Providing extra value, often delivering more than what's promised
This blog post from Steve began as an email to family members written in the last few months of his life, with some messages he
Guest post by Connirae Andreas One-on-one coaches sometimes lament that participants in workshops seem to be so much more responsive than clients in individual sessions.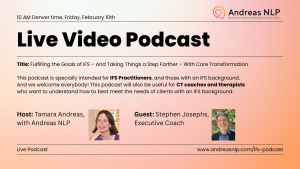 Podcasts
Internal Family Systems (IFS) is a method of personal change that has recently become quite popular. Developed by Richard Schwartz, IFS is a "parts work"