Coming to Wholeness: How to Awaken & Live with Ease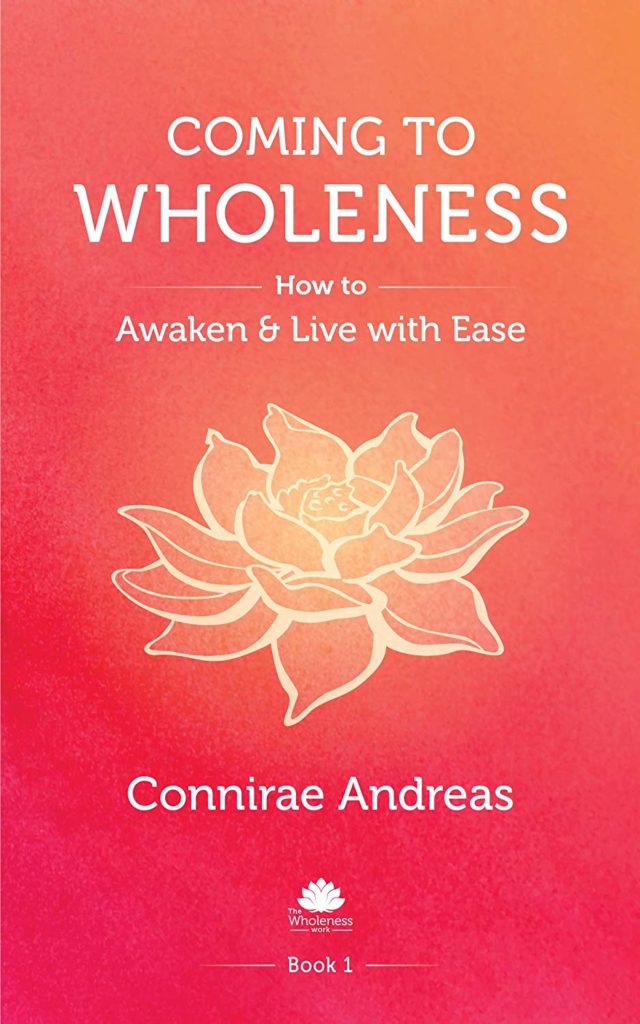 A series of crises in the author's life led her on an intensive search for solutions. The result is a new method of personal transformation that is simpler, gentler, more direct, and also appears to be more effective and dependable than previous approaches.
In this book, you'll find real-life stories from people who've done this work and report:
A natural melting away of issues that previously seemed unresolvable
An increased sense of well being
A deep relaxation and resetting of the nervous system
Greater access to a natural wisdom, compassion, humor and creativity
This method has helped people with relationship issues, insomnia, difficult emotions, pre-migraine auras and much more. Even some physical issues have shown improvement. People report "It feels gentle-but has a powerful impact."
Eastern Spirituality brings us concepts such as "enlightenment" and "loss of the ego." But for many, the actual experience of these is mysterious and seems esoteric. Can a state of "enlightenment" actually be accessible to the ordinary person? In answering this question, Wholeness Work is a breakthrough in the fields of both spirituality and personal transformation. It isn't a magic pill that you can try one time and then life is perfect. Instead, it's a step-by-step approach that brings profound benefits to those seeking personal transformation and/or spiritual growth.
Doing the Wholeness Work feels like a kindness to yourself as you're doing it; the only side effect is that your life continues improving – gradually and dependably.
If you want a simple, reliable, direct way to make life better, you've just found it.
Find out about more the Wholeness Work resources here, including a free video and in-person trainings with the developer, Connirae Andreas.
Praise for Coming to Wholeness
This is a game changer. I was first introduced to the Wholeness Work by a coach who used the method with my wife and me to profound effect. It is the essential ingredient for all personal transformation - presented clearly in this gem of a book. I hope it opens worlds for you."
"Well done! Connirae Andreas has 'transformed' several centuries and approaches to self-awareness and meditation into her Wholeness Work. Her approach is very gentle, easy, simple and fluid, respectful and inclusive. From my study of Milton Erickson, I believe she has added much to Erickson's work and healing approach in Coming to Wholeness. She says it best: It means that everything that had been getting in our way actually supports the meditation process."
"At last, a manual for getting over ourselves. Beyond the self lies a whole world of being fully, spontaneously alive. Thank you, Connirae. This work is brilliant."
"Connirae's Coming to Wholeness suggests the elegant simplicity of a captivating melody - it takes hold of you and effortlessly carries you along. A lot of sophisticated musical understanding goes into writing a tune that captures the heart, and a lot of sophisticated psychological understanding has gone into developing and refining a process that expands the self and releases the heart."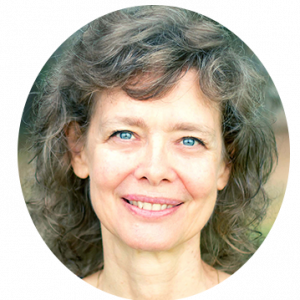 Connirae Andreas, Ph.D., is an internationally known trainer and developer of NLP whose work has helped define and broaden the field. She is best known for her development of the groundbreaking Core Transformation process, a method of gentle and profound transformation through accessing states of Peace, Oneness, and Presence (1989). Dr. Andreas is co-author of many books and training manuals, including Heart of the Mind, an engaging introduction and accessible "handbook" of key NLP methods. She and husband, Steve Andreas, have been influential in bringing NLP into greater public awareness: together, they created the classic Bandler-Grinder books Frogs into Princes, Trance-Formations, Reframing, and others, and improved the quality of NLP training worldwide as their NLP Training Manuals, books, and learning materials have become templates for many trainers around the globe. Their work has been translated into over 15 languages. Connirae's developments also include the NLP grief process, timeline change work (with husband Steve Andreas), advanced language patterns, and parenting methods. With her most recent work, The Wholeness Work, Connirae once again has created a simple and precise method for experiencing what spiritual teachings talk about, in such a way that it transforms and heals our life "suffering." In addition to the Andreas NLP Trainings website, the work of Dr. Andreas can be found at: