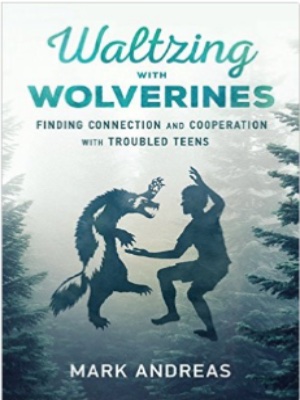 In these pages you'll find riveting stories illustrating clear principles for achieving success with even the most trying of teenagers. In a job where average length of employment is measured in months, and many last only weeks, Mark Andreas not only survived, but thrived while working round-the-clock with troubled teens. Whether you are a parent, a teacher, a youth leader, or anyone wanting to connect with and support the teens in your life, may this book offer you an enjoyable road map on the journey.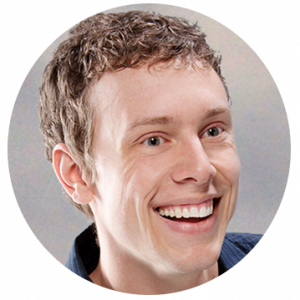 Mark has taught Core Transformation in five states and six countries, having traveled as far as India, Romania, the Netherlands, Portugal, and Canada to teach Core Transformation. Mark has a Personal Change Coaching private practice in Boulder CO, helping people achieve life-goals and resolving limitations using NLP, Core Transformation, Metaphors of Movement, Wholeness Work, and other methods for personal transformation and development. Though Mark uses many personal change methods, Core Transformation is the single method he has used the most over the last decade, both with himself, and with clients—because of it's profound effectiveness and ease of application to a wide range of life issues. Mark works with individuals both in person and over Zoom or Phone. Visit www.markandreas.com for more details.
Mark's most recent book, Waltzing with Wolverines: Finding Connection and Cooperation with Troubled Teens, offers a fresh and effective approach to working with teens and "kids of all ages," based on his experience working for a Wilderness Therapy company in CO. In Mark's unique style, this book teaches through stories and examples, making it a fun read.
Mark is also author of the book "Sweet Fruit From The Bitter Tree: 61 Stories Of Creative And Compassionate Ways Out Of Conflict," endorsed by Dan Millman and William Ury.