More Transforming Negative-Self Talk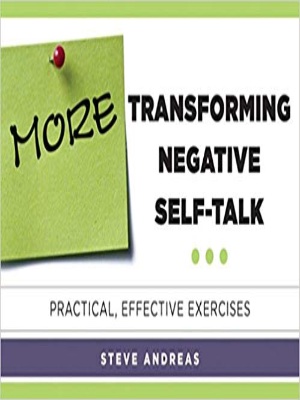 Whether an infrequent occurrence or a constant running narrative, internal self-talk can be mildly irritating or severely debilitating. Not always the classic sign of schizophrenia or other serious psychiatric disorder, it's a common mental health complaint that can lead to depression, anxiety, phobias, and obsessive-compulsive thoughts if left unchecked. In this rich collection of practical, take-charge strategies, the author reveals how self-critical voices can be transformed and used to your own advantage.
As a follow-up to his first popular book, Andreas digs deeper here, showing how to actually engage a voice as opposed to simply change it. Rather than talk back or try to silence it, Andreas teaches readers how to join with a voice, clarify what it's saying, ask for its positive intent, use its specific abilities to your advantage, and more. Follow the exercises and you'll be equipped to better manage your worst self-talk.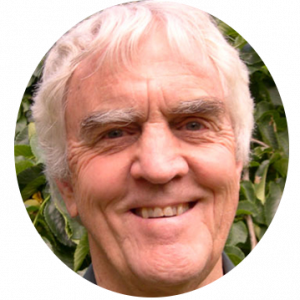 Steve Andreas, M.A., was introduced to NLP in 1977, and was one of the first in a small group to be certified as NLP practitioner, master practitioner, and trainer by the co-developers in 1979, along with his partner, Connirae. He and Connirae co-edited four of the early classic Bandler/Grinder books, Frogs into Princes, Trance-formations, Reframing, and Using Your Brain—for a CHANGE. Steve and Connirae together wrote Heart of the Mind, and Change Your Mind—and Keep the Change.
Steve has also written Virginia Satir: The Patterns of her Magic, modeling how Satir used NLP principles in her work with families, and Transforming Your Self: Becoming Who You Want To Be, modeling the submodality structure of self-concept and how to change it quickly and easily.