Change Your Mind & Keep The Change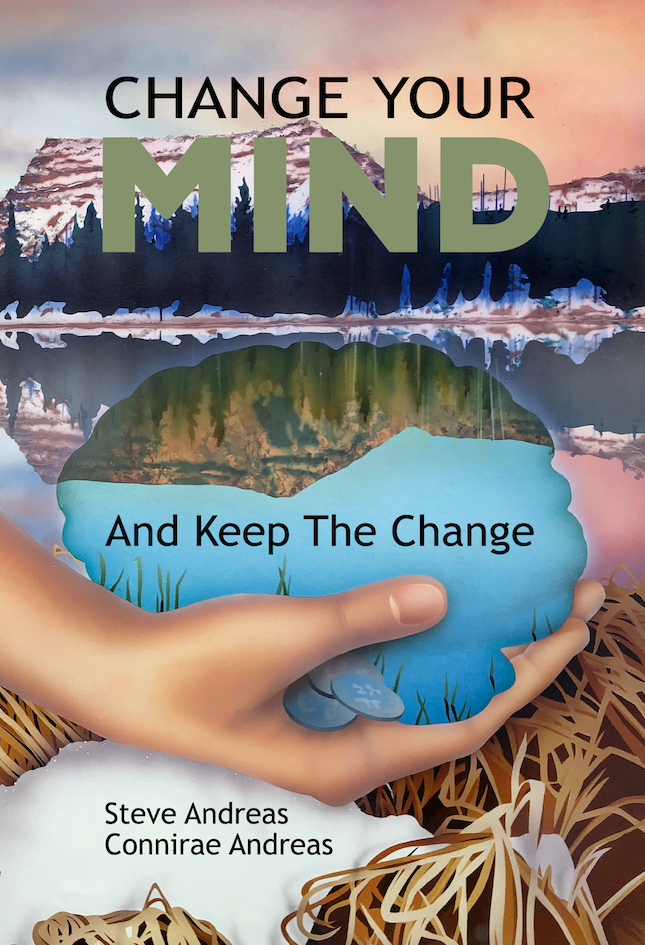 Presented in "live seminar" format, this book offers in-depth information and examples of how to work successfully in helping people change. You'll learn specific effective methods for changing habits, eliminating compulsions, and for responding to criticism resourcefully. Includes the Andreas' original work on how to discover, change, and utilize personal Timelines. Also includes how to identify and change the structure of Values or Criteria, and in-depth teaching of the very useful Swish pattern (how to create a more compelling "designer swish," including auditory and kinesthetic system swishes), a rapid method for accessing kinesthetic states, internal/external reference, crossing threshold, and more. Drawn from NLP Master Practitioner Training transcripts, it offers detailed treatment of each area. 187 pp.
Praise for Change Your Mind & Keep the Change
"I just finished doing the compulsion blowout, swish, and state management (teaching him how to assemble a group of pleasant, self-affirming experiences, and how to access this at will) with a guy at a drug treatment center. When we were done, he just sat there with a fresh smile every minute or two, interspersed with expressions of delight and amazement. Nothing unique about this; it's just that it came to mind because it happened just now."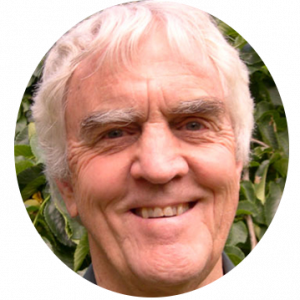 Steve Andreas, M.A., was introduced to NLP in 1977, and was one of the first in a small group to be certified as NLP practitioner, master practitioner, and trainer by the co-developers in 1979, along with his partner, Connirae. He and Connirae co-edited four of the early classic Bandler/Grinder books, Frogs into Princes, Trance-formations, Reframing, and Using Your Brain—for a CHANGE. Steve and Connirae together wrote Heart of the Mind, and Change Your Mind—and Keep the Change.
Steve has also written Virginia Satir: The Patterns of her Magic, modeling how Satir used NLP principles in her work with families, and Transforming Your Self: Becoming Who You Want To Be, modeling the submodality structure of self-concept and how to change it quickly and easily.