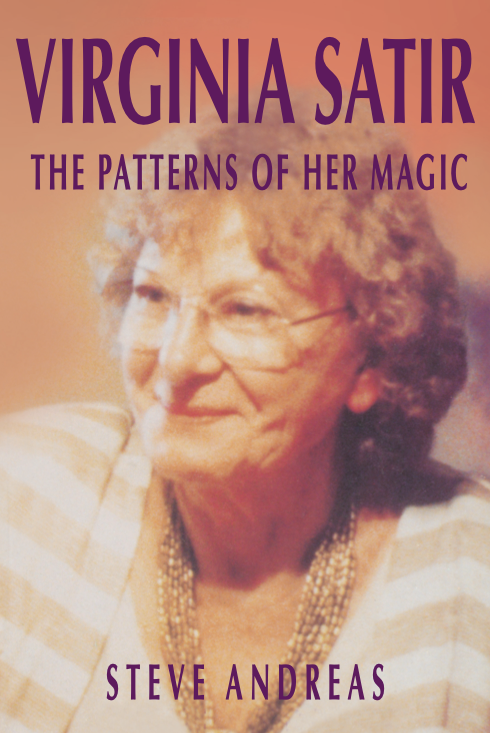 This book provides a detailed analysis of how family therapy pioneer Virginia Satir–one of the greatest therapists of our time–helped people solve problems in relationships.
The first section of the book describes 16 key themes in Satir's work–the techniques and ideas she used to move people from their current situations to their desired outcomes. Satir skillfully reframed perceptions and attitudes, and installed useful presuppositions about positive intentions, alternative choices and learnings. She did this using physical contact, exaggeration, and humor. She directly challenged limiting beliefs and overgeneralizations, and used a wide range of hypnotic language patterns to help clients see events in new ways.
The second section is a richly-annotated verbatim transcript of a 73-minute videotaped session with Linda, a woman who started out with great resentment toward her mother, but who ended with a deep appreciation and loving understanding of her mother's behavior and attitudes.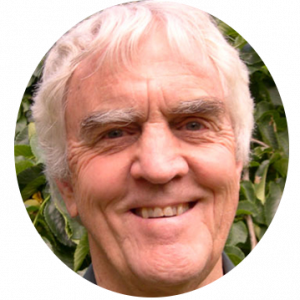 Steve Andreas, M.A., was introduced to NLP in 1977, and was one of the first in a small group to be certified as NLP practitioner, master practitioner, and trainer by the co-developers in 1979, along with his partner, Connirae. He and Connirae co-edited four of the early classic Bandler/Grinder books, Frogs into Princes, Trance-formations, Reframing, and Using Your Brain—for a CHANGE. Steve and Connirae together wrote Heart of the Mind, and Change Your Mind—and Keep the Change.
Steve has also written Virginia Satir: The Patterns of her Magic, modeling how Satir used NLP principles in her work with families, and Transforming Your Self: Becoming Who You Want To Be, modeling the submodality structure of self-concept and how to change it quickly and easily.