Integral Eye Movement Therapy
This live seminar video from the 2009 Advanced Mastery Training is a succinct teaching of Andy's IEMT process – a highly-effective method for dealing with emotions and/or trauma. The IEMT is a streamlined version of Connirae Andreas' Eye Movement Integration process.
Andy has developed an original and quite brilliant question set to introduce the process, and to "test" afterwards, supporting and deepening the results. This is an exceptional example of Andy's IEMT, complete with demonstration and discussion.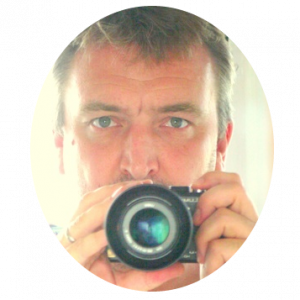 Andrew T. Austin is a neurolinguist and clinical hypnotherapist, and a registered nurse with experience in neurology. He has been teaching therapeutic methodologies since 1996 and has acquired a sizeable reputation with his developments of Metaphors of Movement and Integral Eye Movement Therapy. He also specializes in the treatment of Phantom Limb Pain and Post Traumatic Stress Disorder.