Experts acknowledge shame as a root cause of many difficulties – including alcoholism, drug abuse, and codependence. Steve Andreas examines the structure of shame, then demonstrates a rapid method for resolving shame and regaining a sense of self-esteem. Note: Viewers need prior NLP experience to benefit from this tape.
Download as a single 442.7 MB .m4v video file, 32m 42s. As this demonstration was originally on VHS, expect the recording quality and fashion sensibilities to reflect the age this video was recorded, even as the quality of the material being demonstrated continues to be of rare excellence.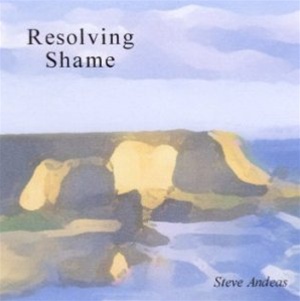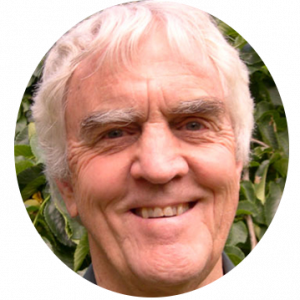 Steve Andreas, M.A., was introduced to NLP in 1977, and was one of the first in a small group to be certified as NLP practitioner, master practitioner, and trainer by the co-developers in 1979, along with his partner, Connirae. He and Connirae co-edited four of the early classic Bandler/Grinder books, Frogs into Princes, Trance-formations, Reframing, and Using Your Brain—for a CHANGE. Steve and Connirae together wrote Heart of the Mind, and Change Your Mind—and Keep the Change.
Steve has also written Virginia Satir: The Patterns of her Magic, modeling how Satir used NLP principles in her work with families, and Transforming Your Self: Becoming Who You Want To Be, modeling the submodality structure of self-concept and how to change it quickly and easily.