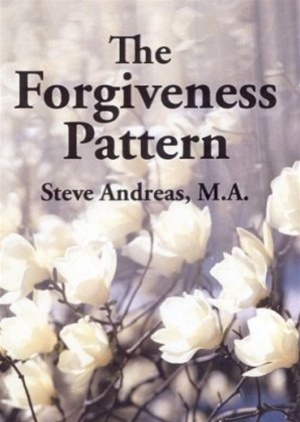 This audio program presents a very effective process for dealing with anger and resentment – and reaching a state of forgiveness. (Note: In this live recording, the group comments and demonstration subject are barely audible. However, Steve's clear, step-by-step presentation and the enclosed written outline make up for the deficiencies in the sound.)
This classic audio recording was originally available on audiocassette, then CD, and now digital download. In this digital download version, we have included two audio file formats:
1) A single 2h 24m 23s file in audiobook format (.m4b). This format is ideal for use with iTunes, an iPhone/iPod, or any compatible portable media player or smartphone. The .m4b audiobook file format automatically bookmarks your place (in most players), and can even be played at different speeds (faster or slower, depending on your learning needs).
2) Multiple audio tracks, just as they are on the CD version of the program (.mp3 files). If you prefer multiple tracks, or if the long file doesn't work on your system, this is for you. You can listen to this version on your PC, portable media player, or smartphone. You can also use this format for easily burning the tracks to two audio CDs.
No need to choose which format is right for you before you buy – both are included with your purchase.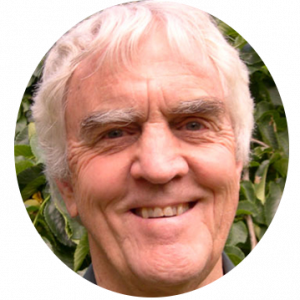 Steve Andreas, M.A., was introduced to NLP in 1977, and was one of the first in a small group to be certified as NLP practitioner, master practitioner, and trainer by the co-developers in 1979, along with his partner, Connirae. He and Connirae co-edited four of the early classic Bandler/Grinder books, Frogs into Princes, Trance-formations, Reframing, and Using Your Brain—for a CHANGE. Steve and Connirae together wrote Heart of the Mind, and Change Your Mind—and Keep the Change.
Steve has also written Virginia Satir: The Patterns of her Magic, modeling how Satir used NLP principles in her work with families, and Transforming Your Self: Becoming Who You Want To Be, modeling the submodality structure of self-concept and how to change it quickly and easily.