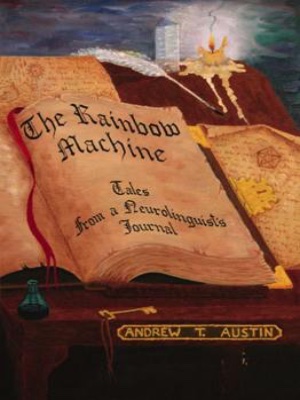 A delightful read! Outrageous, funny, insightful, and touching. You'll enjoy it from start to finish. Packed with experiences from his background working in hospitals, social work, to private counseling practice, Andrew T. Austin shows how NLP can be anything but boring.
Praise for The Rainbow Machine
"A fascinating book of amusing and sometimes outrageous vignettes, using NLP language patterns, submodalities, and what one might call 'NLP provocative therapy.' A delightful collection of stories, thought pieces, and teaching that cast light into what NLP has to offer the field of psychotherapy and psychiatry. If you have an interest in the field, it will give you insights; if you have no interest, then read it just to enjoy the inevitable laughter."
"Most books about therapy could just as well be prescribed as sleeping pills. And they often sit unread by the side of therapists' beds, after they have plowed through the first jargon-laden chapter or two. Not this book! Andy Austin's Rainbow Machine will have you laughing, gasping in horror and awe, and wishing like hell that you lived close enough to him to get an appointment. He is the British Milton Erickson."
"This is the most interesting book about therapy I've read since Jay Haley's Uncommon Therapy."
"Connirae's Coming to Wholeness suggests the elegant simplicity of a captivating melody - it takes hold of you and effortlessly carries you along. A lot of sophisticated musical understanding goes into writing a tune that captures the heart, and a lot of sophisticated psychological understanding has gone into developing and refining a process that expands the self and releases the heart."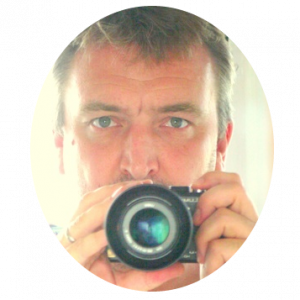 Andrew T. Austin is a neurolinguist and clinical hypnotherapist, and a registered nurse with experience in neurology. He has been teaching therapeutic methodologies since 1996 and has acquired a sizeable reputation with his developments of Metaphors of Movement and Integral Eye Movement Therapy. He also specializes in the treatment of Phantom Limb Pain and Post Traumatic Stress Disorder.